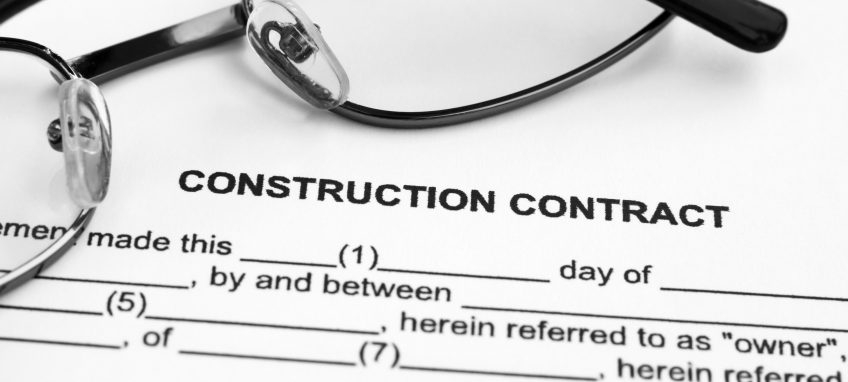 Construction Project Changes – Put it in Writing
January 10, 2021 5:00 am Published by jeff |
Introduction
Construction projects are subject to changes in the contract. A fundamental understanding of construction changes, how those changes are governed and what is necessary to ensure a complete change are of paramount importance to all parties involved in a construction project.
Changes Defined
Changes to a construction project affect two broad spheres—timing and scope of work. Changes usually present themselves as either a change order or a change directive. Each may go by a different name depending on the contractual scheme in the project's prime contract, but they essentially have the same characteristics.
The difference between a change order and a change directive is one of agreement. A change order (in the owner-prime contractor context) occurs when the contractor and the owner agree to a change in the timing or scope of work in the contract. Normally, the change order is a written agreement to change the contract and is executed by the contractor and owner.
A change directive is used when a change in the contract is warranted, but the parties cannot agree on the change.
Authority to Make Changes
Knowing who has the authority to agree to changes is one of the more important legal issues for a contractor. The person with the requisite authority to agree to changes binds their party to that change. Any person who does not have the requisite authority may not legally bind their party.
Document
The typical clauses providing the procedures for change orders require an agreement in writing by the contract parties. If the process goes smoothly, an executed change order is the product.
Every contractor, including their project managers, project engineers and superintendents, should be aware of the importance of documenting events that can and do lead to the need for a change order. The procedure should include, without exception, the directive to record events or issues that could have a pecuniary or temporal impact on the contractor or project.
Documentation is of heightened importance in a situation that involves a change directive or similar unilateral change. Documenting the events should be done contemporaneously or as soon as possible after each event occurs.
Summary
Proper documentation is not important in legal settings only. A contractor places itself in a better negotiating position at the end of a project if it has documented evidence to support its position. Papering the project is beneficial in the end, whether that end be project closeout or a formalized dispute resolution process. It eases the project closeout when changes are needed and helps to reduce legal fees if formal dispute resolution is necessary.