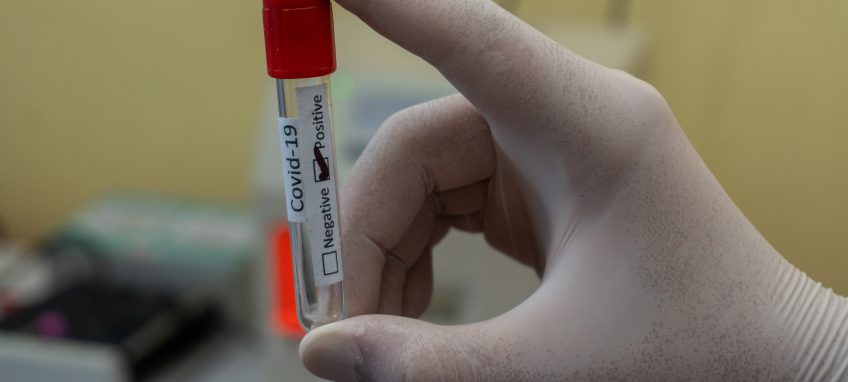 COVID-19 Win for Policyholders! Court Approves "Direct Physical Loss" Argument
November 14, 2020 5:00 am Published by Staff |
In Studio 417, Inc. v. The Cincinnati Insurance Company, 6:20-cv-03127-SRB (W.D. MO, So. Div., Aug. 12, 2020), the Court was called upon to decide whether allegations involving the presence of COVID-19 in and around physical structures qualify as "direct physical loss or damage" to covered property. Through a detailed and well-reasoned discussion, the Court answered the question with an emphatic "Yes."
The Plaintiffs – a proposed class of hair salons and restaurants – purchased "all-risk" property insurance policies (the "Policies") from Cincinnati. The Policies provide that Cincinnati would pay for "direct 'loss' unless the 'loss' is excluded or limited." They also defined a "Covered Cause of Loss" as "accidental [direct] physical loss or accidental [direct] physical damage." The Policies did not contain a virus exclusion.
Cincinnati has been vocal about the general lack of virus exclusions on its standard forms, having recently publicized that the company considers such exclusions "unnecessary" because, in its view, "a virus does not produce direct physical damage or loss to property." From Cincinnati's perspective, the insuring agreement is not triggered by these events, so there's no need to analyze exclusions. Cincinnati relied heavily on that analysis in this case.
In attempting to end the case early on a Motion to Dismiss, Cincinnati argued that the Plaintiffs did not allege a direct "physical loss" under the Policies. To wit, Cincinnati argued that "direct physical loss" requires actual, tangible, permanent, physical alteration of property and that COVID-19 cannot satisfy any of those requirements. The Court disagreed, and generally found the cases on which Cincinnati relied to be distinguishable.
In the opposing argument that persuaded the Court, the policyholders argued that Cincinnati failed to define "physical loss" and "physical damage," which it could have easily done. As a result of not defining the "physical loss," the terms could, at least, be considered ambiguous, subject to the policyholders' reasonable interpretation, and construed in favor of coverage.
The Court ultimately concluded that the policyholders adequately alleged a claim for direct physical loss. The Court opined, COVID-19 is no mere "benign condition," and the policyholders plausibly alleged that particles were a "physical substance" that attached to and damaged their property, rendering them unsafe and unusable.
The case will now proceed to the discovery phase. Though the case is far from over, the Court has set a critical first precedent by specifically acknowledging that the policyholder's legal position should prevail.
The Court's opinion reinforces that policyholders – who have regularly been dissuaded by the insurance industry from fully pursuing their legal rights in this context – can withstand early dispositive motion practice, have recovery options available to them, and should be empowered to explore them fully.