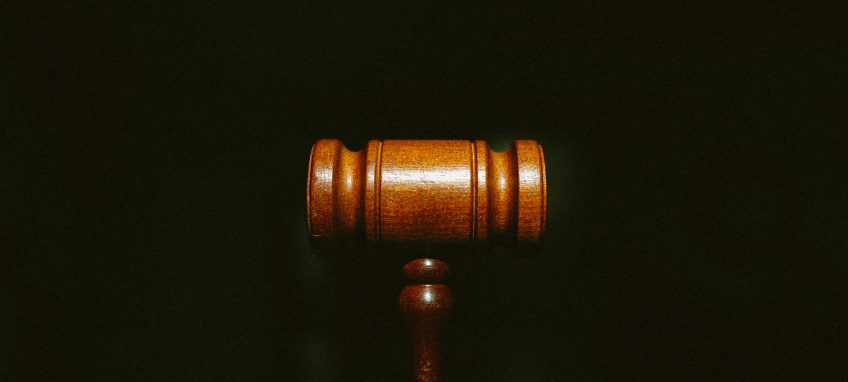 Dispute Resolution Boards: An Idea Whose Time Has Come?
August 7, 2020 3:12 pm Published by Staff |
For many years the construction industry has been contentious and litigious in countries such as the United States. The COVID-19 pandemic has brought a real possibility of a deep financial crisis in construction. This has raised many concerns in the construction industry.
How do we solve our disputes in an efficient, fast, and low-cost way vis-à-vis an environment that will be characterized by scarcity of financial and time resources? Is it now time that we think about the potential that dispute boards may bring to the dispute resolution process?
Dispute boards are not mini-arbitrations, mini-mediations, or mini-expert determinations, but a very intelligent mixture of all those methods in a one-of-a-kind mechanism that, in some ways, is not exclusive to the construction industry, but has been very connected to it.
A dispute board is a panel of one or three (sometimes even five) members formed to monitor a project in the construction industry, visit the site, follow up on the documentation, avoid disputes, and solve disputes in the most efficient and expedited way, issuing what are called "advisory decisions."
Consider the advantages of having a standing dispute board on your project. Dispute boards are made up of construction lawyers, engineers, or architects who know the industry and can understand legal and technical issues and the time constraints associated with each issue. The following is a menu of reasons for considering a dispute board to resolve project issues:
Dispute boards have a good ethical reputation as problem solvers. Organizations such as the Dispute Resolution Board Foundation (DRBF) or the Dispute Board Federation (DBF) put great emphasis on ethical conduct in order to prevent deviations that may affect the dispute board's reputation.
Dispute boards are less onerous than litigation or arbitration. The preparation of submissions, the hearings, and the process itself tends to be less rigorous and, therefore, more effective in costs and the preparation than arbitration or litigation.
The costs of dispute boards are literally "small" in comparison to arbitration fees and, most of the time, there are no administration costs (including the ICC).
The experience, temperament, and quality of the mediator can be the difference in the parties reaching an agreement. With a dispute board, the temperament is not essential when addressing a dispute since the issue has to be decided when the time comes and you can rely on the experience of the dispute board.
Think about using a dispute board in this strange but interesting time of COVID-19.  It is clear that the experience and closeness of dispute board members with the industry and their capacity to both settle and prevent project disputes in the wide and wonderful world of COVID-19.