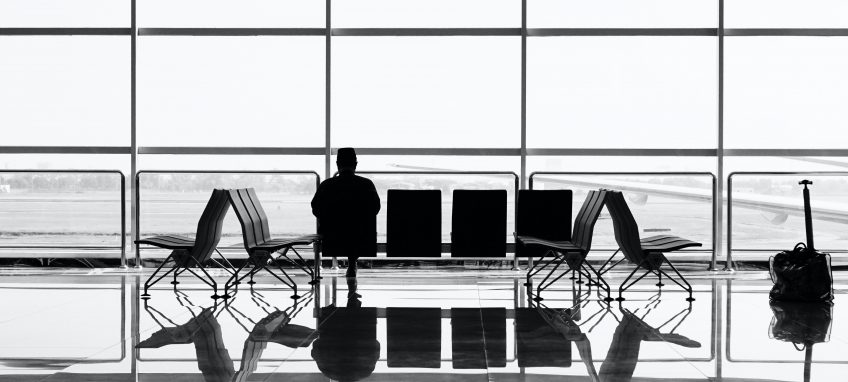 Financial Consequences of Extensions of Time
September 12, 2020 6:00 am Published by Staff |
Extension of time awards are frequently followed by claims for prolongation and loss and/or expense are often seen as the financial side of delay claims. However, an award for an extension of time does not automatically give rise to a right to recover prolongation and loss and expense.
There are in fact a number of considerations that should be applied to a contractor's claim for delay-associated costs, and a number of obstacles that stand between an award of an extension of time and the ability to successfully recover prolongation and other loss and expense costs.
It is not uncommon to find a contractor who, having been awarded an extension of time, has subsequently been unsuccessful, either in part or in full, in its efforts to recover prolongation and other delay associated costs.
Those familiar with this experience will be all too aware that the familiar maxim, "time is money", is not necessarily true of extension of time awards.
I have been awarded an extension of time, what next?
In the ordinary course, for a contractor to successfully bring a claim for prolongation and loss and/or expense, it will be required to demonstrate that:
The delay event in relation to which it was awarded an
extension of time was a compensable delay event;
That it has incurred "recoverable" costs; and
That those costs have been incurred as a consequence
of the compensable delay event.
In relation to the first point above, it is important to remember that not all events that carry an entitlement to an extension of time carry an entitlement to compensation for prolongation. Adverse weather conditions are perhaps the most common example of such an event. In the case of adverse weather, it is commonly the case that the employer bears the time risk whereas the contractor is required to bear the cost risk.
Accordingly, in circumstances where an extension of time has been awarded for delay caused by adverse weather conditions, it may commonly be the case that the contractor is unable to recover the additional costs it has incurred as a result of that delay.
In respect of the second and third points above, the contractor will have to demonstrate that the costs it is claiming for have been incurred (this is usually done by reference to project cost records) and that they are recoverable costs.
Standard forms of construction contract use different terminology such as compensation and direct loss and/or expense to describe the further payment that a contractor may be entitled to in relation to delay.
While in many instances the description of what constitutes loss and/or expense is unhelpfully vague, costs that are recoverable under these provisions are generally considered as analogous to those that may be recovered under a claim for damages at common law.