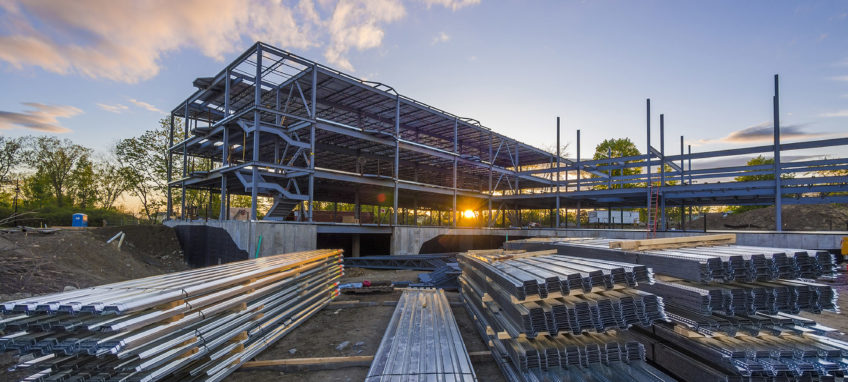 How to Prepare for Potential Construction Disputes Resulting from COVID-19
September 26, 2020 5:00 am Published by Staff |
Every industry has been affected by the COVID-19 pandemic, and construction is no exception. While construction work was deemed essential in some places, it has been limited only to pandemic-related projects in others.
Stakeholders in the construction process need to prepare for potential disputes and understand their rights and responsibilities. This includes understanding applicable clauses in construction contracts and subcontractor agreements as well as business interruption clauses and other provisions in insurance contracts.
Here are some steps to take in preparing for potential disputes arising from the effects of COVID-19:
KEEP RECORDS IN ORDER
Maintaining good business and financial records will be vital in determining costs incurred by builders and potential reasons behind delays or cost overruns. This includes all contracts, signed authorization for expenditure (AFE) forms, and change orders (with supporting budgets, estimates, and documentation), all invoices with supporting backup, such as material invoices and time sheets, as well as internal accounting documents such as percentage of completion schedules. Project owners must keep good records of payments to contractors and any direct payments to subcontractors. Any communications, including memoranda, letters, and emails related to a potential claim, should also be preserved. Contractors also need to file and document notice of delay with the project owners in a timely manner.
DETERMINE WHETHER YOU HAVE A CLAIM OR WHETHER A CLAIM MAY BE FILED AGAINST YOU
Owners may have the option of filing a delay claim. Their contract will specify whether liquidated damages are applicable or if they have a basis for a claim. A fundamental issue that will be resolved in COVID-19 claims is whether construction delays fall under a force majeure clause, meaning the construction delays were excusable. The nature and responsibility of delays resulting from the disruption of the supply chain also will need to be assessed.
CALCULATE DAMAGES
The calculation of lost profit damages derived from COVID-19–related delays will be particularly complex. A classical shifting-the-curve or profits-delay approach will be insufficient. Unrelated market factors will need to be considered, such as the general downturn in the economy, industry-specific effects and even the trend in energy prices. Delays caused by different actors may need to be evaluated separately.
If project owners cancel or delay construction projects, contractors may also be able to claim losses. A lost profits calculation in this case would require a detailed analysis of the lost revenues, the cost of mitigating efforts and an assessment of whether any other factors are directly causing the contractor's losses. It will be important to determine whether revenues are truly lost or merely delayed.
In addition, if a company benefited or may benefit from the Paycheck Protection Program (PPP) forgiveness provisions in the CARES Act, it could affect the calculation of their lost profits.
The IRS has disallowed the deduction of expenses paid using PPP loans for income tax purposes. However, Congress has alluded to the possibility of revising this rule. In any calculation of lost profits, the impact of the non-deductibility of expenses should be considered.