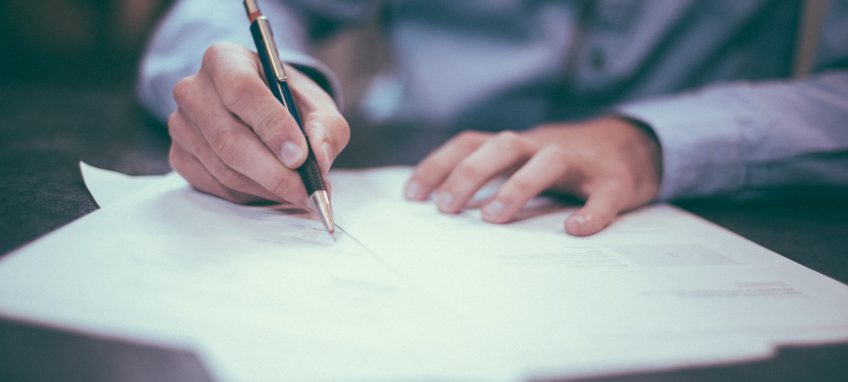 Mediation Tactics to Avoid
February 14, 2021 5:00 am Published by Staff |
Rule number one in any mediation? Don't tick off the mediator.
First and foremost, effective mediation advocates collaborate with their mediators to prioritize and advance their client's interests. Mediators help people resolve disputes that they can't resolve themselves, organizing and managing a negotiation process that usually results in a settlement or deal.
Second, according to social science research, people work better with people they like and trust. So, when you ask the mediator to help you achieve a certain a goal at the end of a long day, you'll be better positioned to influence her—and your adversary—if you haven't breached anyone's trust or otherwise deeply disrupted the mediation process.
So, what annoys or aggravates mediators the most?
Important Person with Authority is "Unreachable"
Mediators resoundingly agree that not having a person with authority at the mediation session, or easily reachable, presents the biggest obstacle to settlement.
More often, however, one side announces mid-mediation that a key decision-maker "can't be reached," making it impossible to close an achievable deal. These frustrating situations usually represent either a failure to anticipate the participant's unavailability or a purposeful negotiation tactic designed to scuttle or delay settlement in an effort to secure more favorable deal terms at a later date.
Hyper-Aggressive Advocate
Mediators dislike hyper-aggressive negotiating behaviors because they undermine a principled mediation process by making it less collaborative, less efficient and less productive.
To be clear, effective mediation advocates should negotiate assertively to get the best possible deal for their clients. Experienced advocates execute negotiating strategies designed to meet their client's goals, but they adjust those goals as they learn new information and digest mediator feedback.
Mediators respect strong advocacy but become concerned when negotiation tactics become too aggressive, alienating other mediation participants and unsettling the process. Such tactics include wildly high opening offers (or wildly low counteroffers) coupled with irrational intransigence.
Lack of Preparation
Mediators consider inadequate preparation to be a prevalent problem. As one put it, "Unfortunately, poor preparation is not unusual." Poor preparation annoys mediators because it slows down the mediation process, makes it more difficult to conduct a principled and merit-based discussion about settlement value and limits opportunities to identify creative solutions. In other words, it undermines the core goals of any mediation.
To maintain credibility, they should be equally ready to admit weaknesses in their positions. Too many lawyers overestimate their ability to wing it when pressed to justify how they value their case or how they will address clear litigation risks.
Talk with your client about prioritizing their goals. People make better choices when they have time for calm reflection and don't feel pressured to make hard decisions quickly and under pressure.