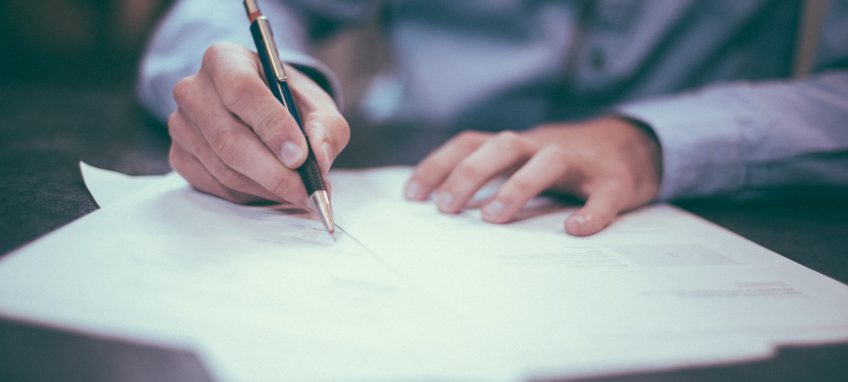 Termination of Construction Contracts
December 19, 2020 5:00 pm Published by Staff |
Lately, in view of the COVID-19 pandemic, there is a heightened concern that some construction projects will not proceed as planned. Therefore, it is important to review each party's right to contract termination and to examine some of the resulting consequences.
First, an owner can terminate a construction contract if the contractor defaults and thereafter fails to cure such default, which may include, without limitation, the failure to remediate deficient work, the failure to meet the construction schedule, the failure to pay subcontractors and the failure to comply with applicable law. A contractor must be mindful of the fact that in the case of such termination by the owner for cause, the vast majority of construction contracts provide that the contractor will not be entitled to receive any further payment for work performed by the contractor until the work is finished.
Second, a contractor can terminate a construction contract if the owner defaults and thereafter fails to cure such default. Typically, such default would be due to nonpayment, in bad faith, by the owner to the contractor. However, there are other potential causes, including, for example, the owner's failure to furnish evidence of the owner's financial arrangements.
Third, there often is a mechanism for either party to terminate a construction contract if the project is suspended for an agreed period of time (due, for instance, to a government-mandated shutdown arising from the COVID-19 pandemic).
Fourth, the owner may, at any time, terminate a construction contract, upon prior written notice, for its convenience and without cause. Often, the parties negotiate a termination (for convenience) fee to compensate the contractor for, among other things, its lost opportunity costs.
An owner and contractor also need to account for the following related points (in no particular order) when negotiating their construction contract and keep them in mind during the course of the project, specifically in the event that termination becomes a possibility.
First, many construction contracts require each party to assert its claims within a specified period of time; otherwise, such party may be deemed to have waived such claims.
Second, to the extent applicable, the owner may insist that the contractor assign its subcontracts to the owner or its designee (e.g. a replacement contractor). act agreements that the Owner accepts by notifying the Subcontractor and Contractor."
Third, the owner may be entitled to damages to the extent the contractor fails to meet the construction schedule. Typically, the parties agree to a mutual waiver of claims for consequential damages (so that, among other things, the contractor's liability to the owner for delay damages is not uncapped), while simultaneously agreeing to specified liquidated damages.
Fourth, the owner and the contractor and its subcontractors should familiarize themselves with the applicable state's lien law, and specifically, the time within which a lien can be filed.