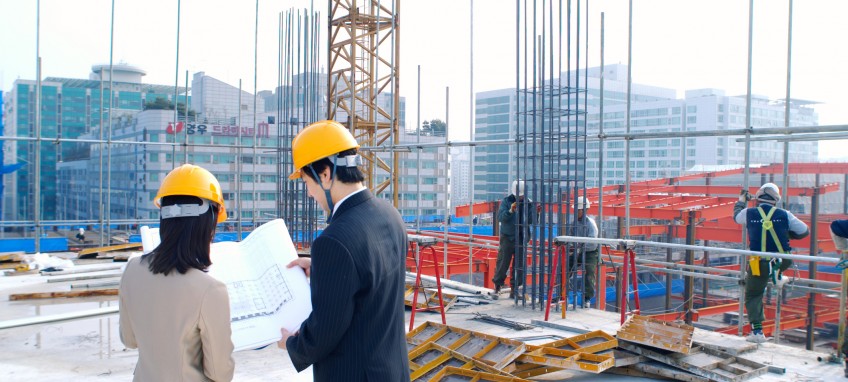 The Basics of Subcontractor Defaults
February 28, 2021 5:00 am Published by Staff |
Most general contractors have, over a period of years, established long standing relationships with certain subcontractors that they have come to depend upon. The risk of having to default and terminate one of these subs is minimal. However, disputes still arise between general contractors and subcontractors. Identified below are a few areas ripe for controversy with subcontractors that often can lead to default and termination.
Preparedness is Essential
Effective subcontracts between general contractors and their subcontractors should have a number of additional key features, including:
A "flow-down" provision, passing through to the subcontractor all of the obligations, terms, and conditions that the general contractor has agreed to in its prime agreement with the owner; and
A provision that states that compensation for extra work or delay claims will be paid only to the extent the owner deems such work to be "extra."
When Problems Arise
There are several red flags portending a subcontractor's poor performance that general contractors need to pay attention to. These include:
The failure to properly staff a project;
Premature demands for money;
Lien claims from suppliers or vendors;
Service of writs of attachment based upon judgments entered against the subcontractor;
Delinquent tax notices or levies;
Requests for joint check agreements;
Baseless change orders and requests for additional compensation; and
The filing of bankruptcy.
Defaulting and terminating a subcontractor ultimately becomes an exercise in minimizing risk and maximizing reward. Consider the following suggestions:
When general contractors are documenting a case against a subcontractor, it is best to keep the tone of your written record professional, concise, and simple. This is not a time for creating documents full of explosive adjectives that berate a subcontractor's performance.
More specifically, and as a general rule, documentation confirming the poor performance of a subcontractor should answer the following questions: (a) what transpired; (b) when it occurred; (c) how the general contractor responded; and (d) confirm factually the circumstances surrounding the issue.
Subcontractor Termination
In the event it does become necessary for a general contractor to terminate a subcontractor, it is imperative that the termination provision of the subcontract be carefully followed. If the subcontractor is bonded, a copy of the default notice and termination notice must be provided to the surety.
At the time of termination, an accurate written record should be made of any incomplete and/or defective work, supported by photographs and video. In order to recover any losses that may be sustained in completing a subcontractor's work or repairing defective work, documentation will be needed to support such a claim, including:
Identification of separate work events;
Daily reports prepared contemporaneously specifying the tasks performed
Confirming the manpower employed with hours expended;
Confirmation of how costs are kept, tracked and coded; and
Back-charges
Conclusion
General contractors walk a fine line when balancing their relationships with owners and subcontractors in order to effectively deliver projects on time and within budget. It is important to keep in mind the aforementioned points in order to meet this goal. Implementing these strategies will facilitate successful project completion and the best possible outcome for your business.