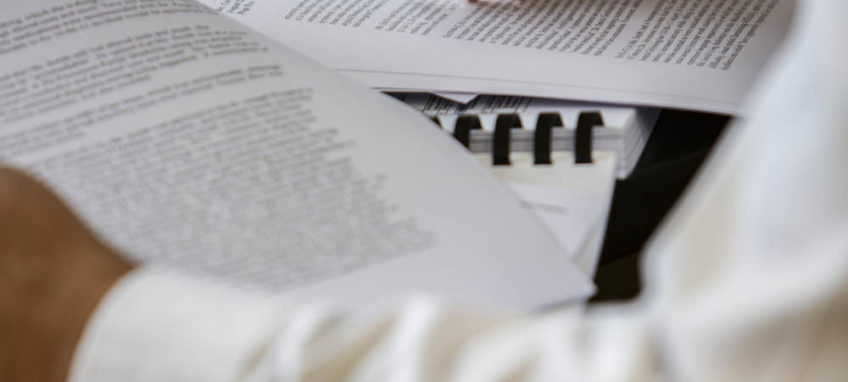 Trends that Impact Commercial Construction Litigation in 2021
April 18, 2021 5:00 am Published by Staff |
2021 stands to bring sizeable change to the commercial construction industry as trends that had been on the horizon meet the impact of the pandemic. While many in the industry will struggle to react to the ongoing environment, building stronger contractual understanding and preparedness to adapt could be the difference in being able to complete the work and move onto the next project in a timely manner. Consider the following impact trends for commercial construction projects in 2021.
Safety Measures on Site
The continuing challenges of COVID-19 may seem familiar after all these months, but continuing to navigate safety measures on site will remain a necessity in 2021.
Disputes and Bankruptcy
Not only will onsite work see the effects of the pandemic, but supply chain delays, pricing increases on materials and project funding shortfalls, to name a few, are likely to lead to claim and payment disputes. Owners and contractors whose work has been disrupted need to be prepared for related complications to their payments and project completions.
Court Backlogs
The pandemic has impacted the court system itself, with many state and federal facilities shutting down for weeks, if not months, beginning last March.
Design of Air Handling Structures
Building and construction owners need to be aware of how the design of air handling structures will likely change as a result of this period. In facing an airborne virus, strong evidence shows the importance of ventilation air system effectiveness in reducing the transmission rate of infection. Yet, increased ventilation air quantities will also increase equipment sizes and operating energy costs for heating and cooling.
Prefabricated or Modular Construction Techniques and Assemblies
Already, more than 80% of contractors report using prefabricated or modular construction techniques and assemblies on projects, and those numbers only stand to increase. As the technology advances, these materials can greatly improve efficiency and quality control, reduce construction safety risk and, in the age of COVID-19, offer better control over workforce virus exposure.
BIM Adoption
Properly developed and implemented BIM strategies can enhance team communication, coordination and "what if" collaboration during design and construction. Efficiency technologies can help nip potential problems in the bud.
Green Building
LEED certifications have grown by more than 69,000 projects over the last 10 years, with nine design and building categories in which a project can earn points toward LEED recognition from the U.S. Green Building Council. Green buildings often focus on a better Indoor Environment and "wellness"' of the occupants. In the COVID-19 context, that focus area is a natural fit for reducing potential paths of transmission.
Although every project faces a unique set of circumstances, the impacts of these seven areas are likely to be felt across the board. Stronger preparedness and flexibility can go a long way in helping mitigate project risks.