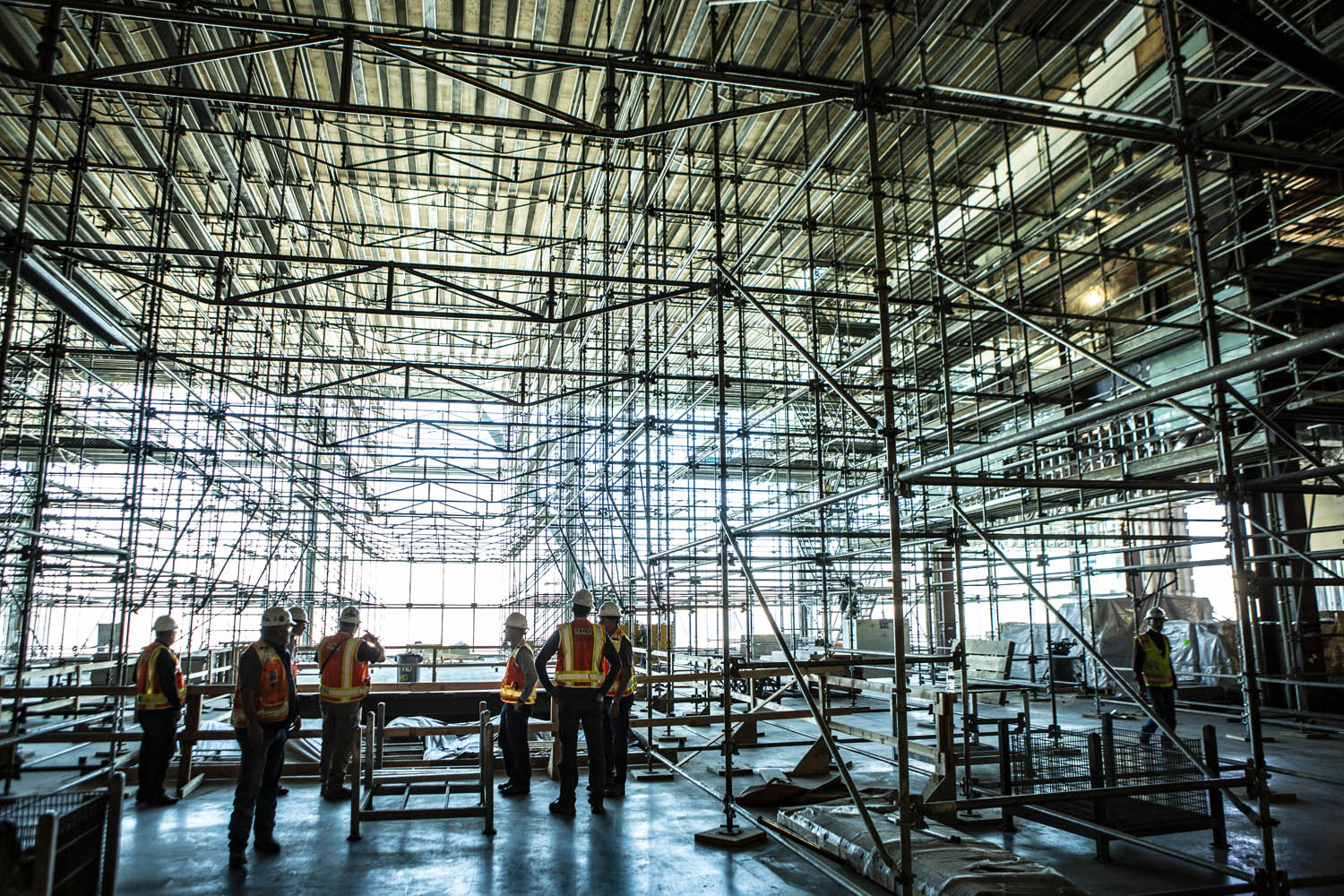 Practice Areas
Contract Negotiation: We negotiate contracts that clearly define the obligations and rights of parties involved in a construction project, including custom and standard-form agreements used throughout the construction industry.
Mechanic's Liens and Bond Claims: We handle all aspects of filing and enforcing mechanics' lien and bond claims, including compliance with the State Construction Registry and the Residence Lien Restriction and Lien Recovery Fund Act.
Construction Defect and Scheduling Claims:  We represent claimants and defend contractors and other construction professionals in negligence, defect, and scheduling claims.
Design-Professional Liability: We  represent architects, engineers, and surveyors in negligence claims regarding their professional acts and counsel design professionals in risk management.
Surety Defense and Indemnification: We handle surety and indemnification matters involving performance and payment bond issues.
Insurance Claims and Defenses: We represent insureds and insurers in disputes involving construction defect claims, public liability and tort claims, and related insurance coverage.
Government Contracts and Claims: We guide contractors through the maze of requirements related to bidding for and completing government contracts and represent contractors in making claims on those contracts.
Real-Estate Transactions: We represent buyers and sellers of commercial real estate in land use and contract negotiations.
Mediation and Arbitration: We represent parties in alternative dispute resolution proceedings and we act as a neutral mediators and arbitrators in construction-related disputes.