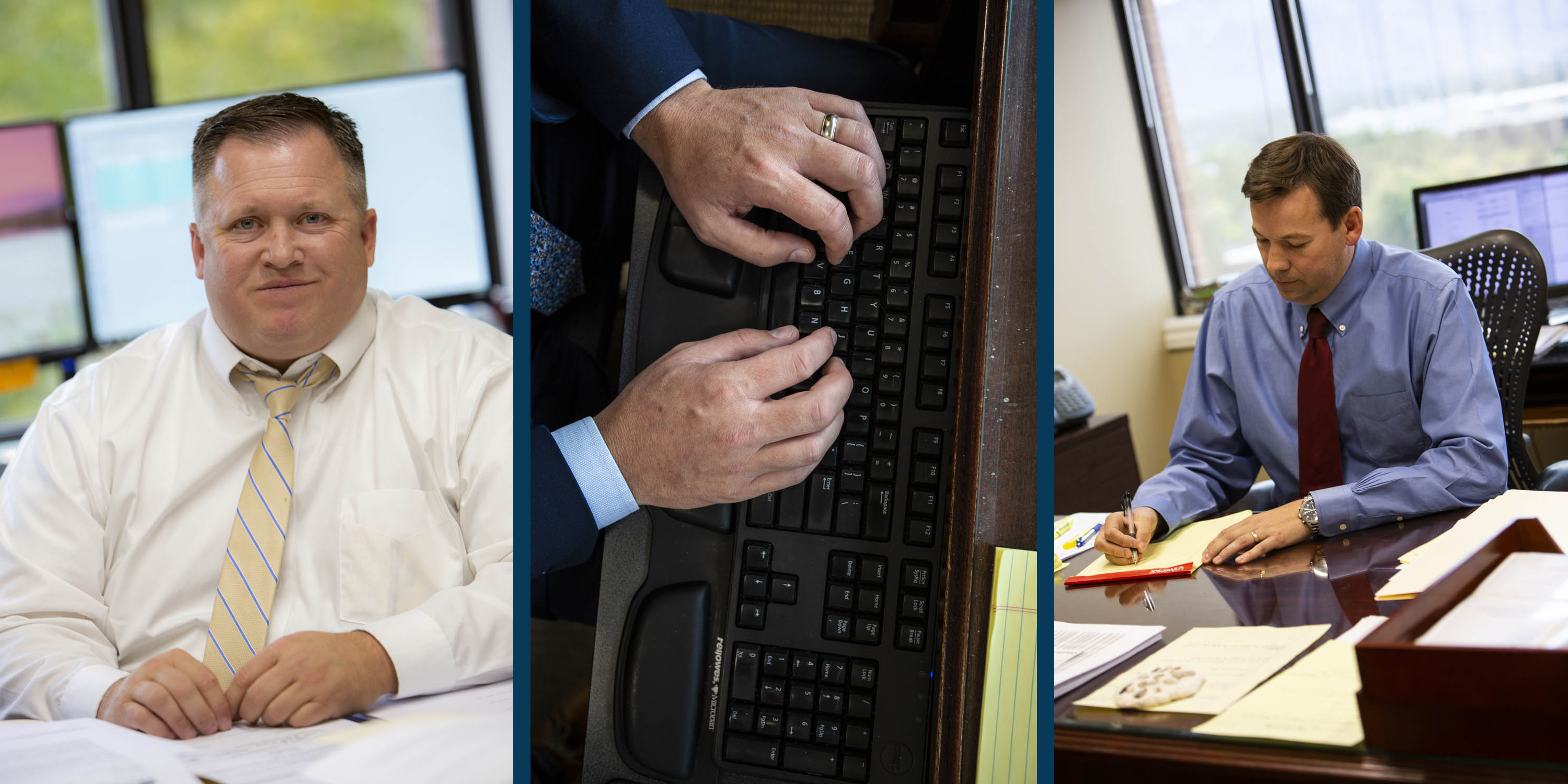 Insurance Claims and Defense in Utah
Babcock Scott & Babcock is listed in A.M. Best's Directory of Recommended Insurance Attorneys. A.M. Best Company is the oldest and most recognized rating agency dedicated to the insurance industry. Inclusion in its directory is limited to law firms that have demonstrated their reliability in handling insurance defense litigation and other insurance related matters and recommended by respected representatives of highly regarded insurance companies.
Our experienced attorneys work closely with insurance companies and their insureds in a variety of areas, including:
Claims avoidance
Coverage issues
Claims handling procedures
Construction defect claims
Design defect claims
Declaratory actions
Defense against fraudulent and improper claims
Our attorneys understand the practical realities of our clients' businesses and their insurance needs on matters relating to construction claims. We often undertake the representation of our client and their insurance carrier. We also work closely with the carrier's adjuster to assure that the interests of the client and carrier are well represented.